OEE
Make Business Decisions Smarter By Understanding Your Efficiency And Identifying Bottlenecks.
Connect to all your data, analyze data in real time and visualize the data anywhere in the world.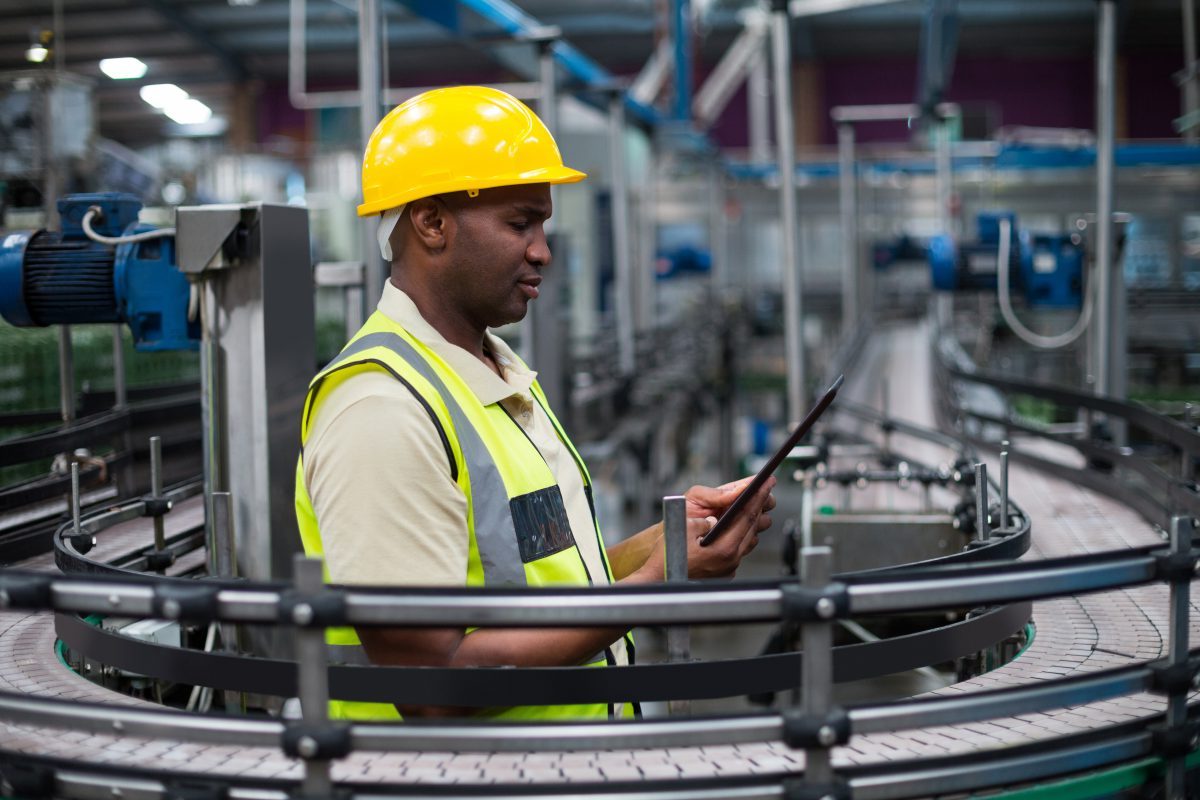 How Your Team Benefits
Unique Features
SmartHub OEE enables real-time production information for all levels in the organization.

Improve Productivity
SmartHub OEE enables continuous improvement resulting in increased efficiency and productivity through a platform.
Thus giving access to detailed production data, visualization tools as well as the right tools for decision-making.

Improve Quality
SmartHub OEE enables analysis of data from quality related disturbances on machine, product or order level.

Thus turn having a direct impact on OEE when reasons for quality issues can be quickly identified and fixed.

Get Full Control
SmartHub OEE enables real-time production information for all levels in the organization.

Distributed reports and powerful analysis tools give full visibility and control of the performance of the manufacturing process at any time.
Mutual Respect, Accountability, And Success
Connect More Data Sources
Is your data in a silo? SmartHub Connectors can connect to hundreds of silo data sources.







Monitor And Optimize Production
Engine To Calculate In-Line OEE
SmartHub OEE utilizes a real-time analysis engine to calculate in-line OEE. This empowers managers and operators to:
Locate failures in the manufacturing process
Check asset availability
Establish an OEE metric per machine, part or order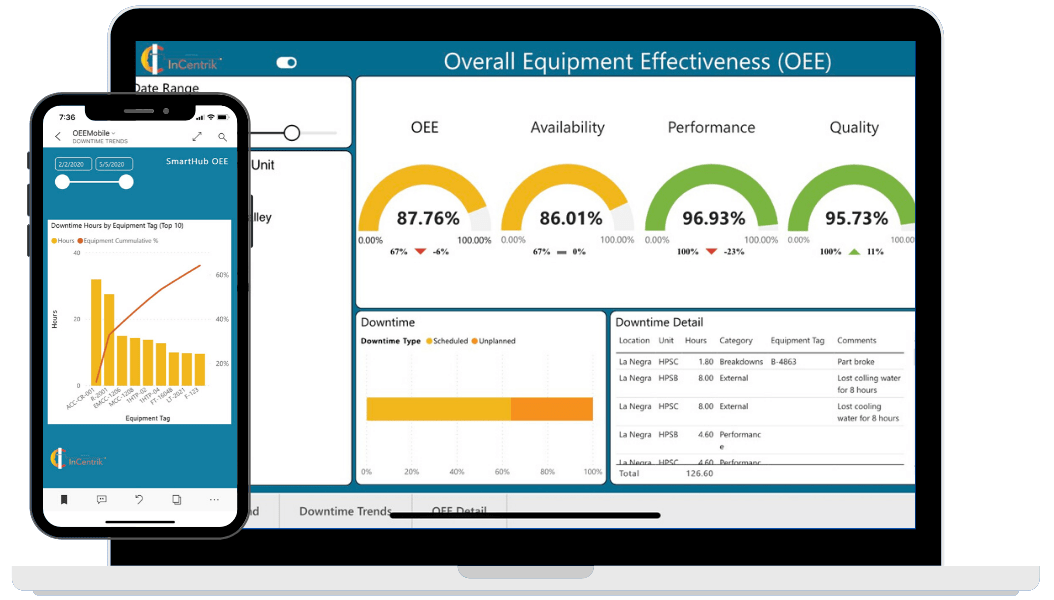 Locate Common Causes Of Down-Time
Help Managers Locate Common Causes Of Down-Time
Help managers locate common causes of down-time through integrating real-time production information into your present and future digital manufacturing environment.

SmartHub PI operates as a centralized PI connector of all SmartHub apps – By having a single data source you can synchronize all SmartHub applications, including SmartHub OEE, Rounds and Shift.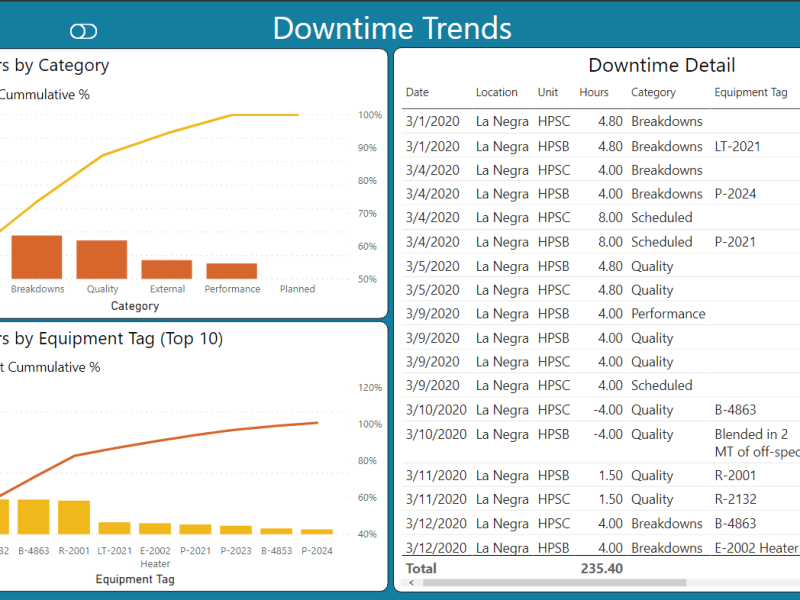 See The Production Status In Real Time
With SmartHub OEE, you can see the production status in real time – either on large displays in the factory, at workstations or from mobile clients – and also as timely distributed reports.

This increased transparency and availability of information allows the organization to focus even more on value adding improvement work.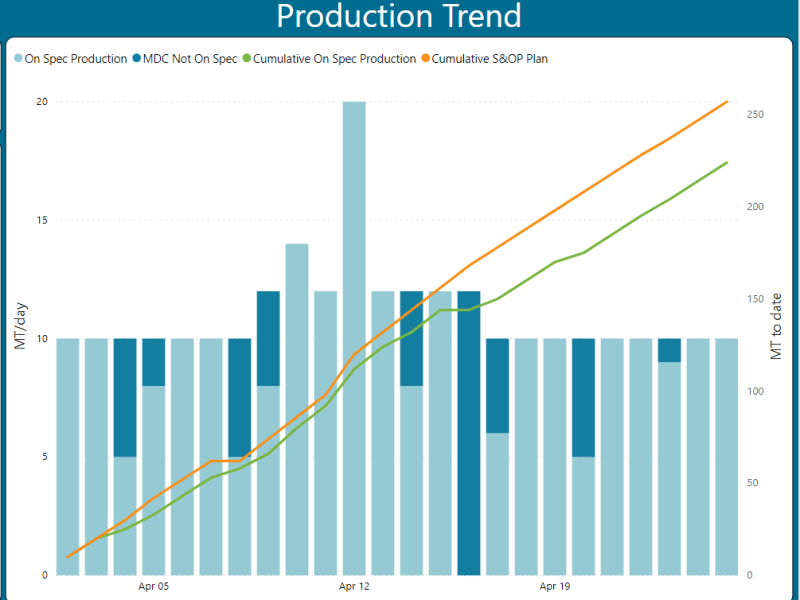 Analyze And Report
SmartHub OEE Provides Powerful And Easy-To-Use Tools For Analysis Of Production Information
With a few clicks you can scrutinize information covering the whole of production as well as drill down to department, machine, order or part level.

Combining a comprehensive set of standard reports and a flexible report generator, SmartHub OEE can always supply your organization with timely and relevant information for decision-making on both improvements and investments.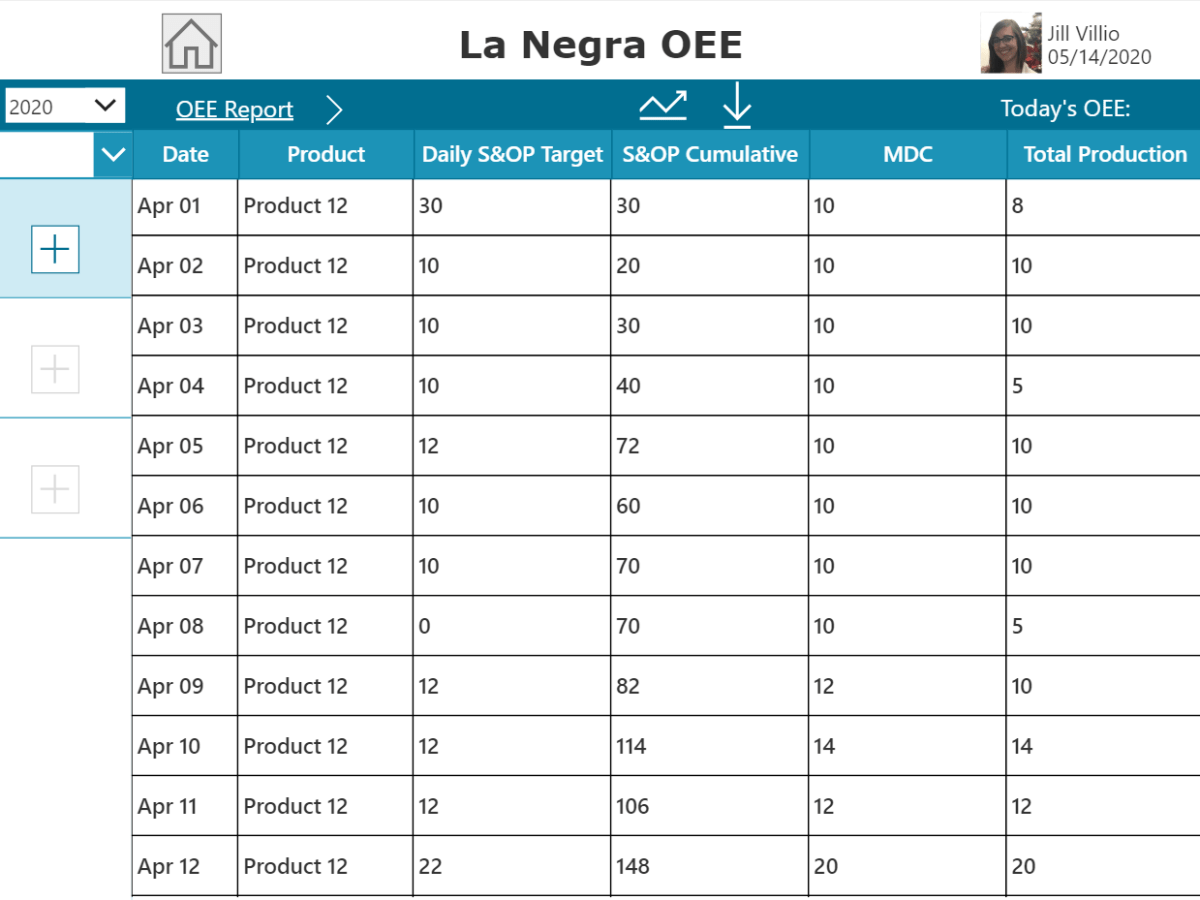 Improve Mobility
Accessing The SmartHub OEE Everywhere Via The Mobile Platform
InCentrik's SmartHub OEE puts the factory at your fingertips and gives a complete overview of the production.

No matter where you are, you can handle the reporting of incidents on the go and subscribe to alerts that will notify you of new incidents relevant to you.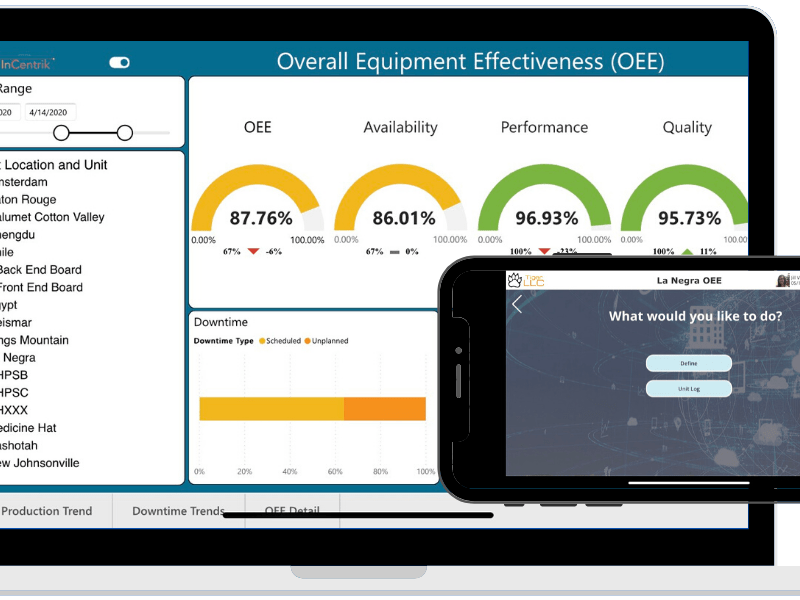 Compatible With Any Mobile Platform
Cross-Platform Mobile Application
SmartHub is a cross-platform mobile application compatible with leading mobile operating systems including iOS, Android, and Windows Phone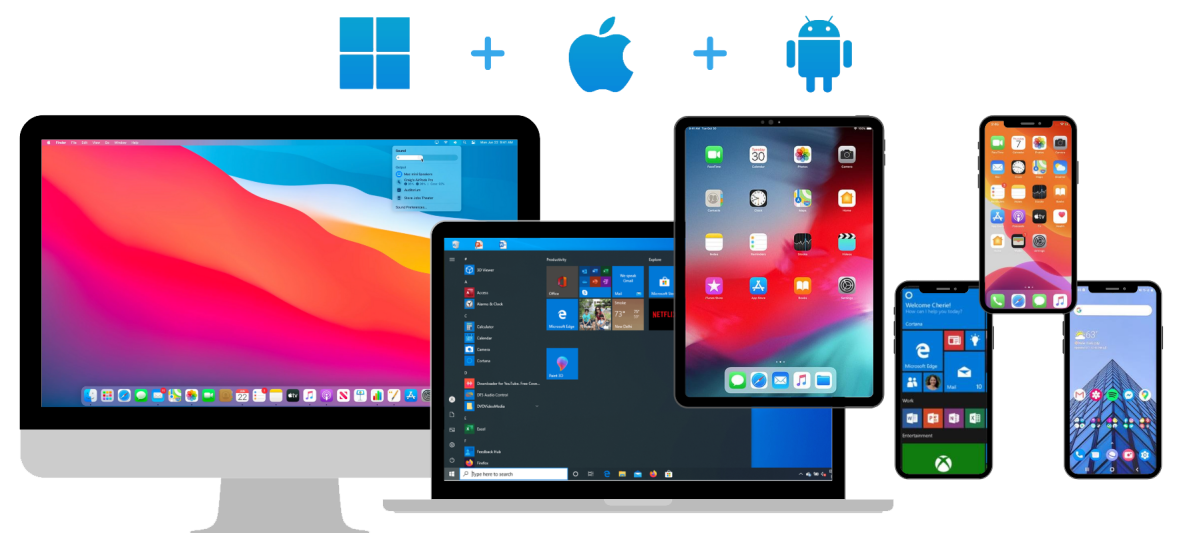 Fast And Secure Authentication
Secure Your Cloud APIs
With SmartHub you ensure that your data being transmitted over the cloud is secure. SmartHub operates as a custom connector to the PIWebApi using Oauth 2.0 authentication.

Secure Your Cloud APIs – SmartHub uses OAuth 2.0 to provide a consistent, flexible identity and policy architecture to combat password anti-pattern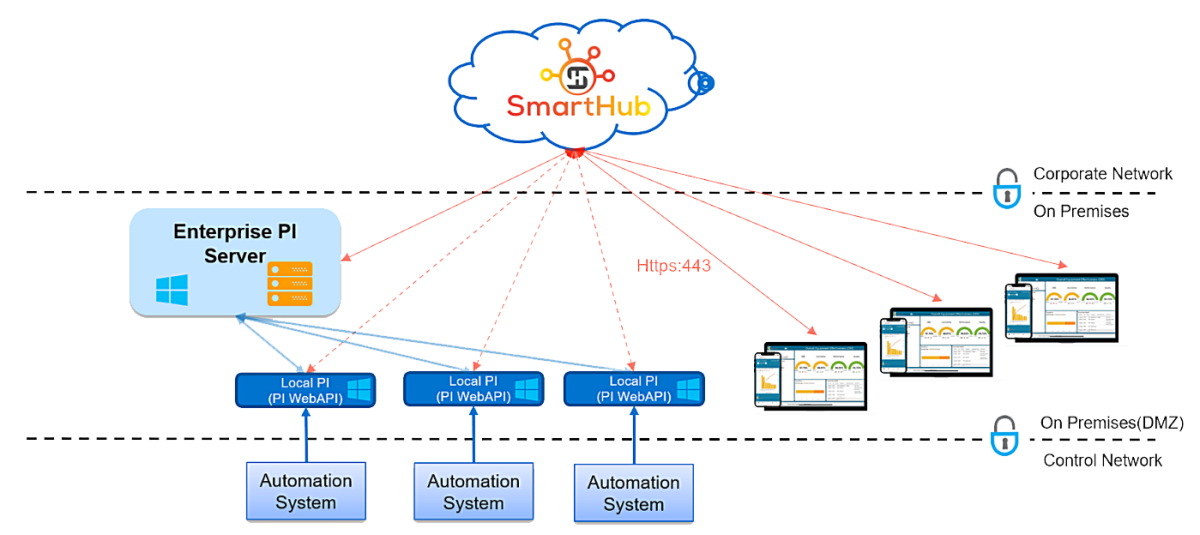 Trusted Partners
Mutual Respect, Accountability, And Success
SmartHub is built with trusted applications and products that extend the PI System and Microsoft infrastructures.