Integrate Your
Digital Roadmap
Bridge the gap between business technology with operational workflow.
Trusted Partners
Mutual Respect, Accountability, And Success
SmartHub is built with trusted applications and products that extend the PI System and Microsoft infrastructures.
Factory of the Future
​Managing An Effective Business With SmartHub
Today's Industry 4.0-outfitted factories are empowered to drive productivity and keep costs down while ensuring quality and consistency across manufacturing processes globally.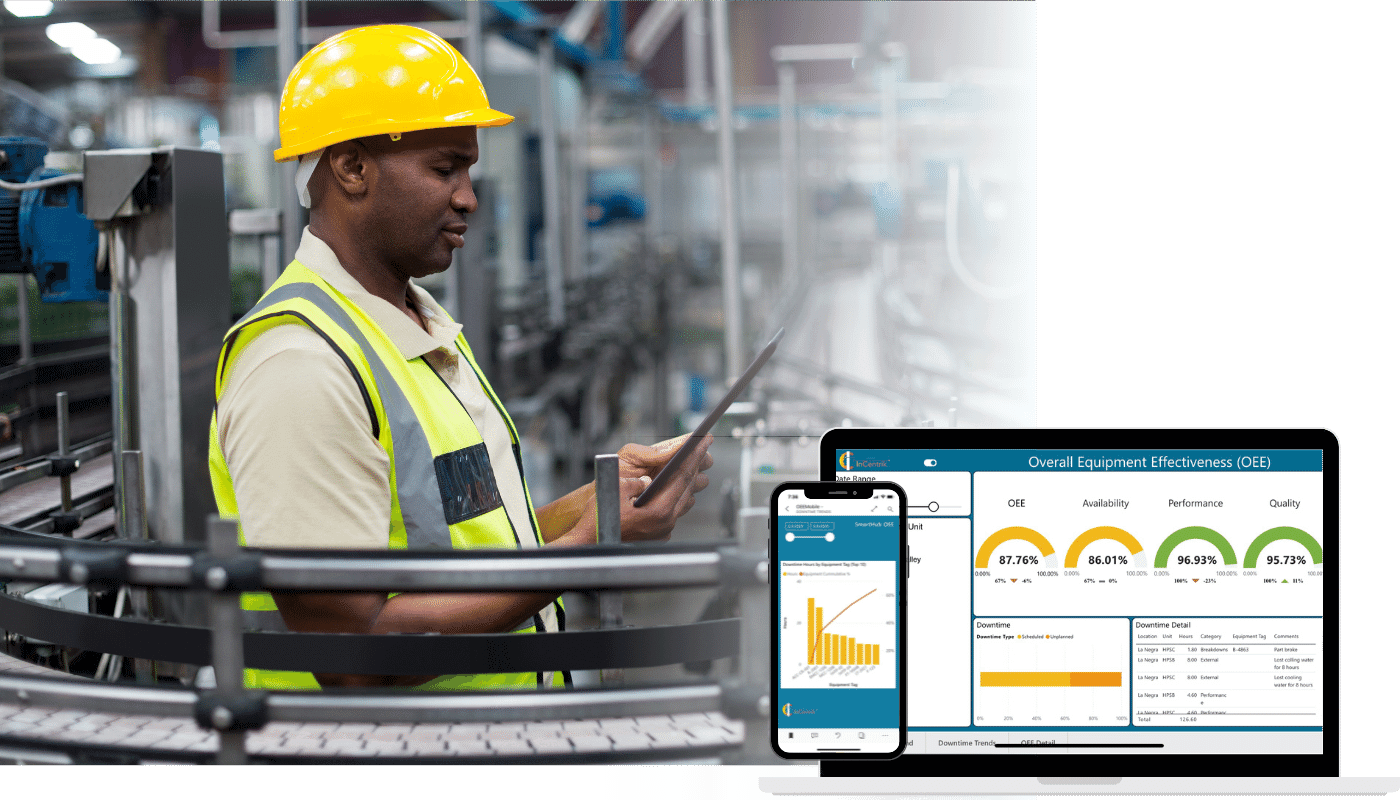 Partner Network & Program​
Meet Our Partners​
Skylabs works closely with industry partners to leverage industry experience and world class technologies to deliver increased value to our mutual clients.

Our partners play a critical role in helping organizations find ideal solutions to address their unique business needs.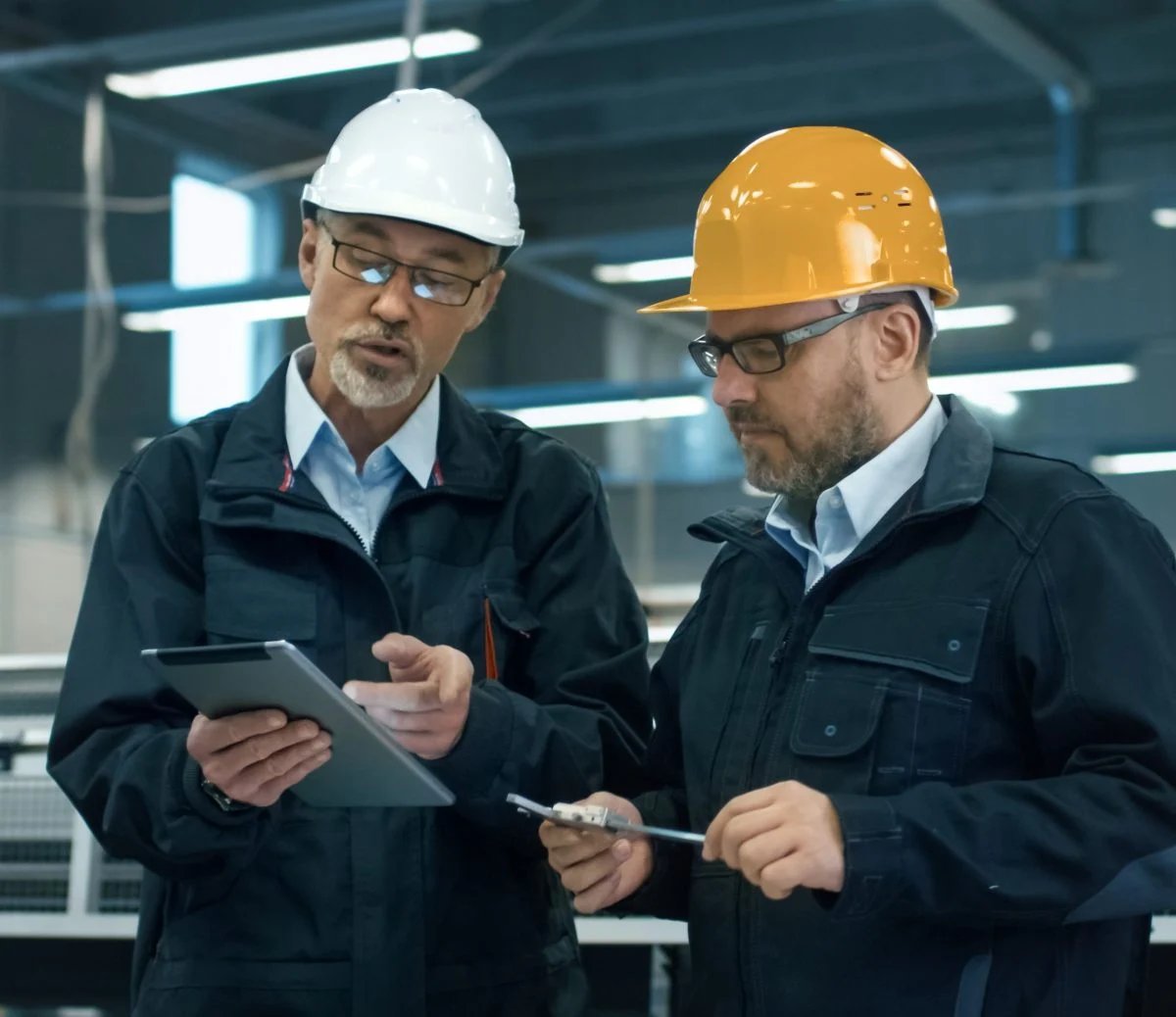 More from our Learning Center
Stay up to date with the latest news and trends