Crisis Communication
Internal communication and response platform to critical situations at your organization.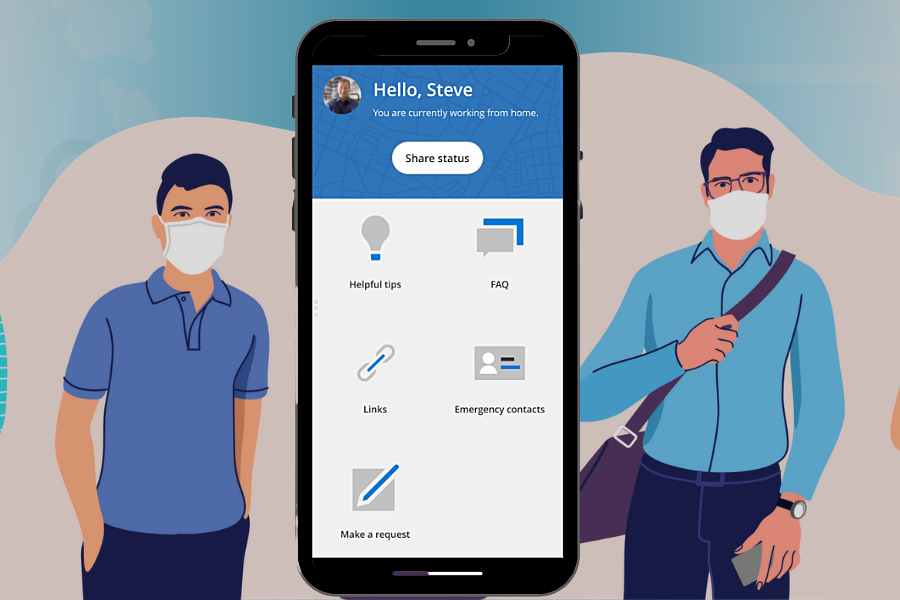 How Your Team Benefits
Unique Features
SmartHub OEE enables real-time production information for all levels in the organization.

Report Work Status
Employees can report their work status (e.g., working from home) and make requests.

This helps managers coordinate across their teams and helps central response teams track status across an organization.

Push Notifications
Admins can use the app to push news, updates, and content specific to their organization, and can provide emergency contacts specific to different locations.

RSS Feeds
The app includes the ability to add RSS feeds of up-to-date information from reputable sources such as WHO, CDC, or a local authority.
Mutual Respect, Accountability, And Success
Connect More Data Sources
Is your data in a silo? SmartHub Connectors can connect to hundreds of silo data sources.







Easy to Use & Intuitive Design
The solution combines capabilities of Power Apps, Power Automate, Teams, and SharePoint.
The Crisis Communication App can be used on the web, mobile or in Teams.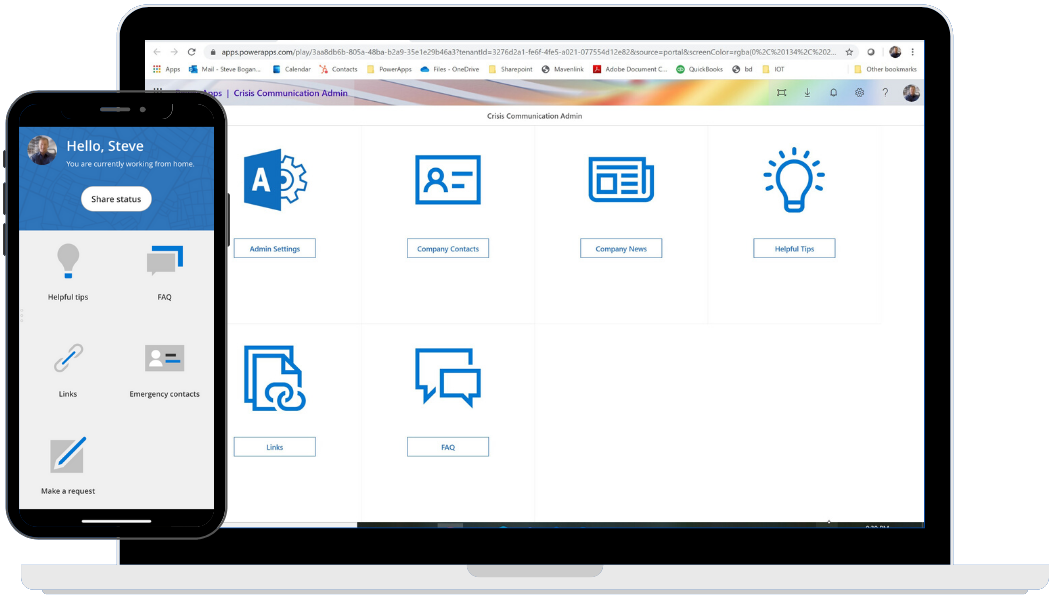 Real-time Status Updates
Monitor office absences with Power BI
Stay up-to-date on the status of your workplace community.
Once you have the app deployed and employees are reporting their current work status (e.i. being sick or working from home), Geospatial information will provide drill down capability to interact with that employee.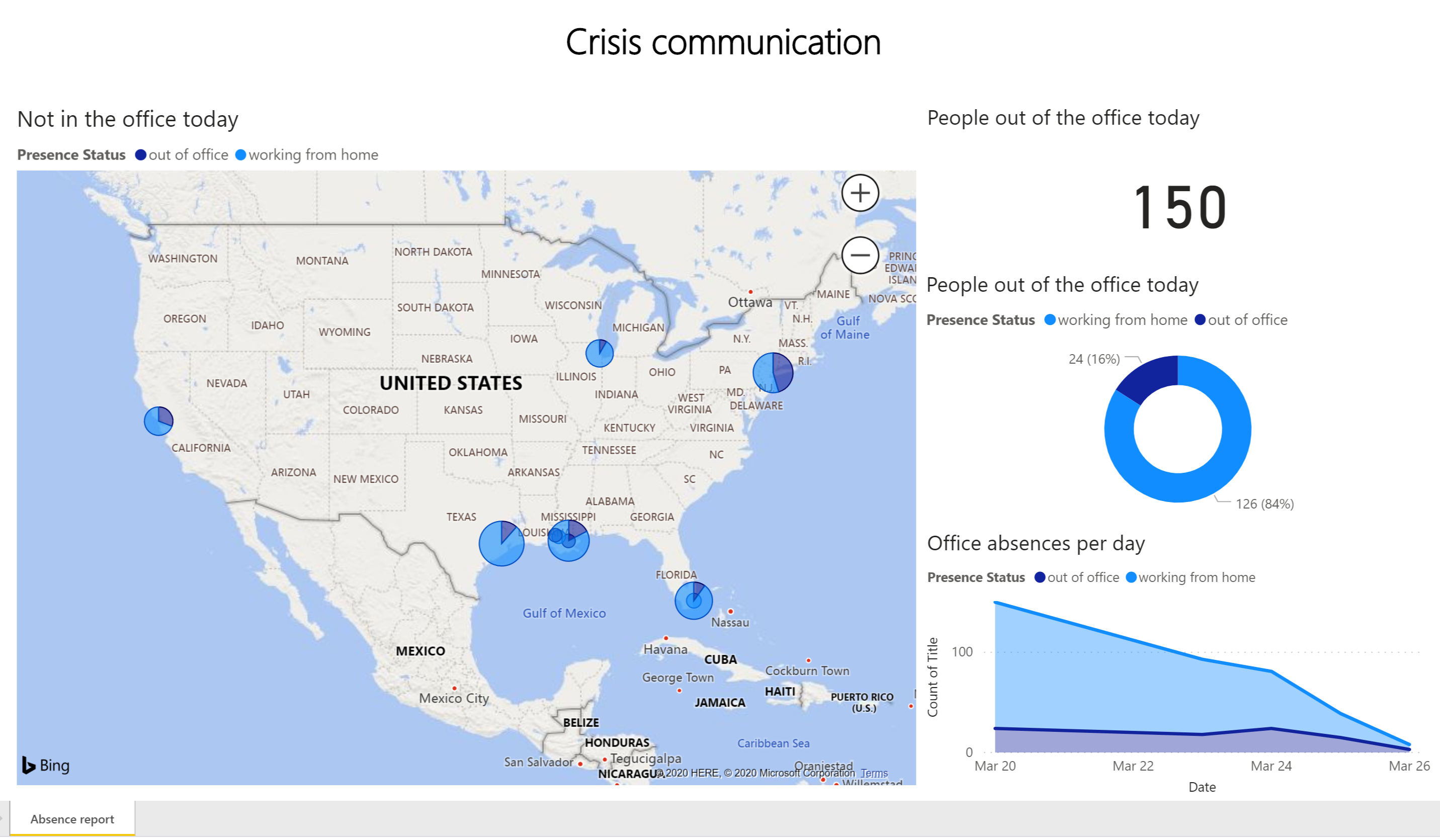 Self-Service Administration
The Crisis Communication App is configured to meet the needs of your emergency response team.
We build out your team's version of the app with organizational-specific branding and all the features and content you need to be ready in a crisis.
No logins
No web-developers
Simple on-the-go maintenance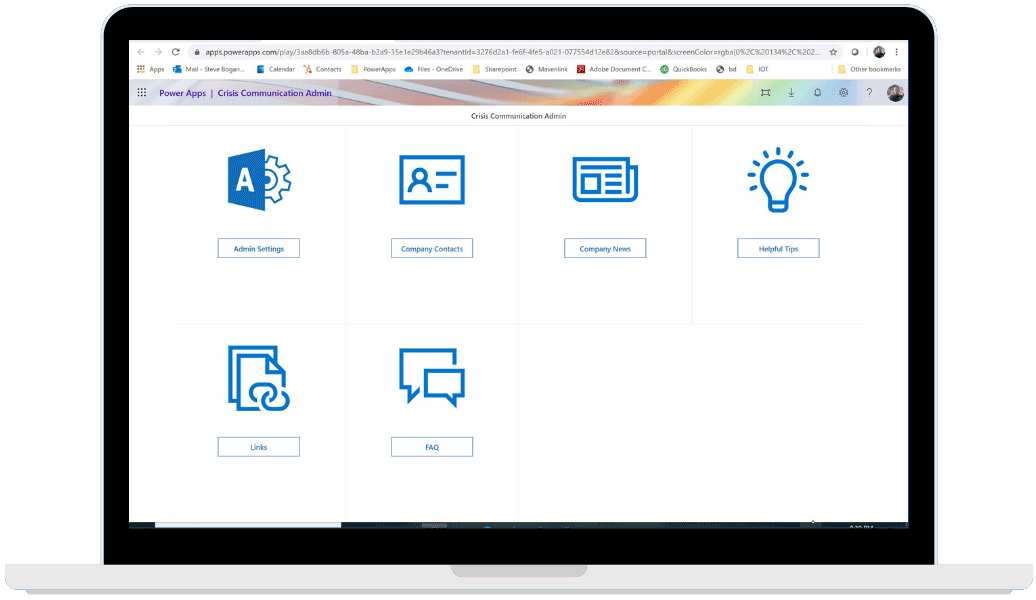 Collaborate With Your Teams
Create a centrally managed Teams team to aggregate data and to effectively respond to issues.
Bring your crisis team together digitally regardless of their location or time of day using the app collaboration features.
Use shared checklists to assign and track key activities
Start secure chat threads safely with your teams
Receive incident reports for your stakeholders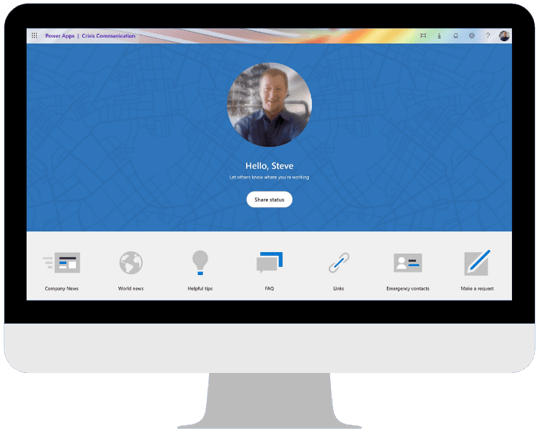 Communicate With Your Team In Seconds
In this hyper-connected digital age, issues unfold at a rapid pace.
You need an app that enables your team to collaborate better, respond faster and engage protocols intelligently.
Now you can!
Avoid losing precious minutes in response time by updating your team in seconds regardless of their location.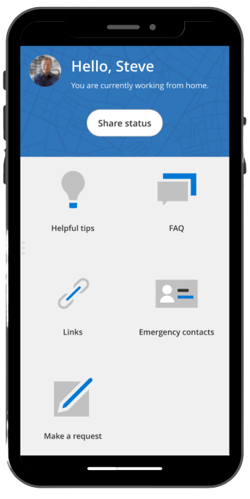 Cross-Platform Mobile Application
Compatible With Any Mobile Platform
SmartHub is a cross-platform mobile application compatible with leading mobile operating systems including iOS, Android, and Windows Phone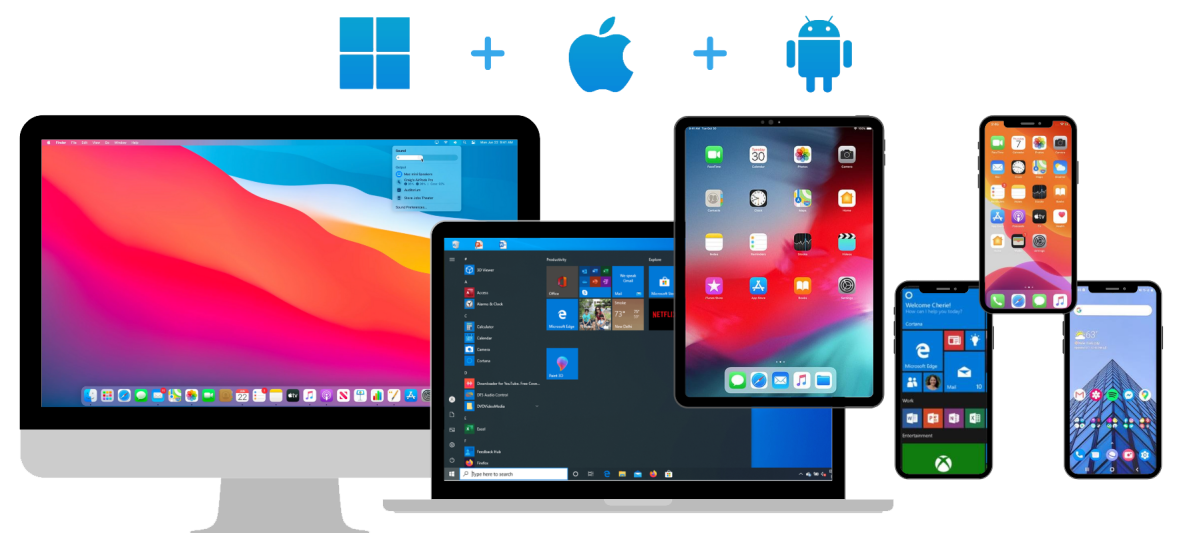 Secure Your Cloud APIs
Fast And Secure Authentication
With SmartHub you ensure that your data being transmitted over the cloud is secure. SmartHub operates as a custom connector to the PIWebApi using Oauth 2.0 authentication.

Secure Your Cloud APIs – SmartHub uses OAuth 2.0 to provide a consistent, flexible identity and policy architecture to combat password anti-pattern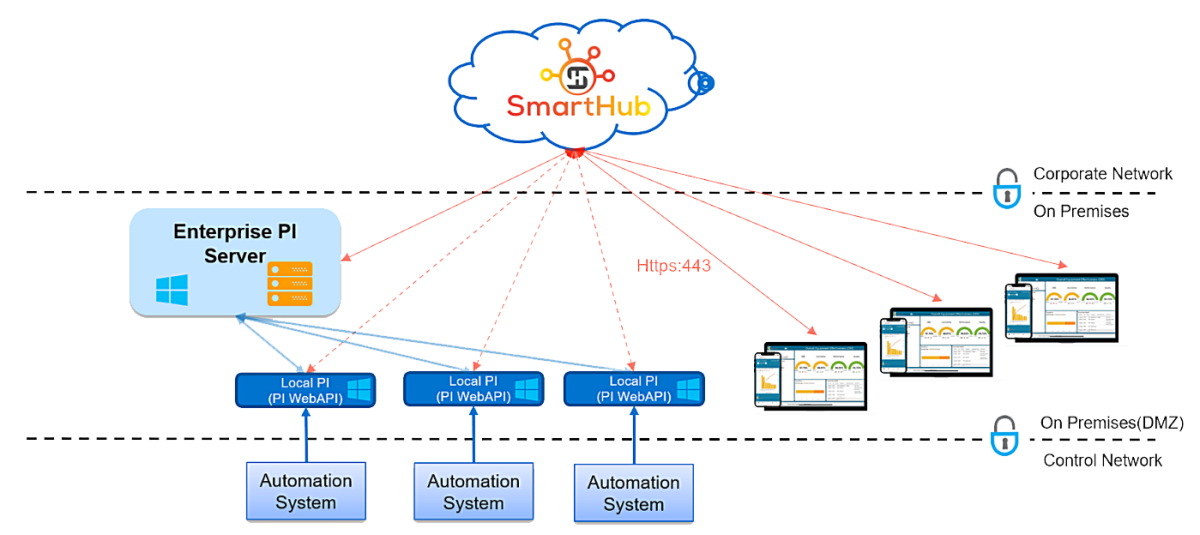 Mutual Respect, Accountability, And Success
Trusted Partners
SmartHub is built with trusted applications and products that extend the PI System and Microsoft infrastructures.