Nominations
Simplifying Contractual Obligations for Gas Nominations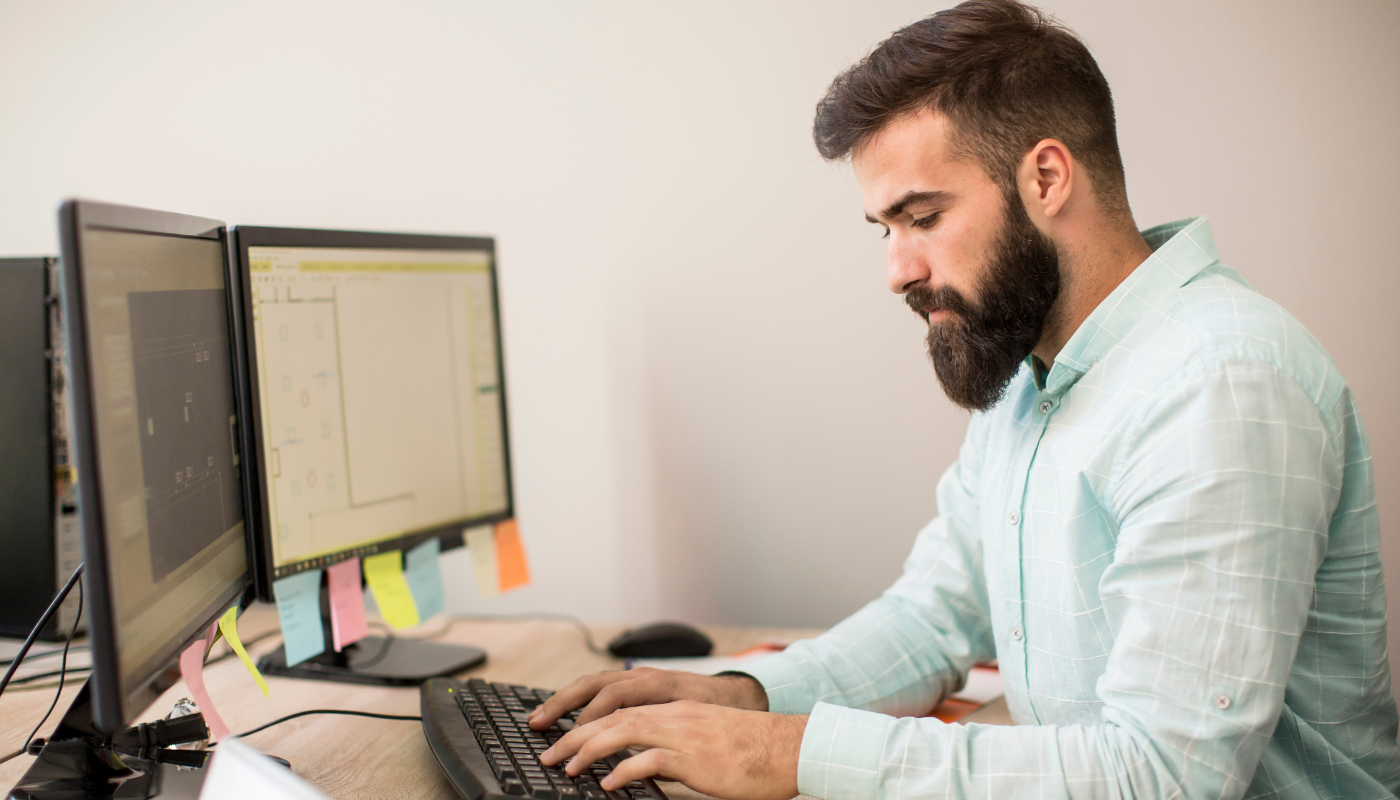 Increase Time Management,
Simplify Requests and Forecast Planning
Nominations streamlines gas requests and approvals in real-time between customers and gas suppliers. Customers are able to submit gas requests easily into one centralized data source, reducing spreadsheets and workflows. With pre-set custom parameters, you're able to efficiently review and auto approve items while simultaneously tracking data to improve business planning, reporting and invoicing.

Manage Aprovals At Multiple Levels
When requests fall into your parameters, you have the option to let the app auto approve. This allows for the app to only send items for review that need your focus.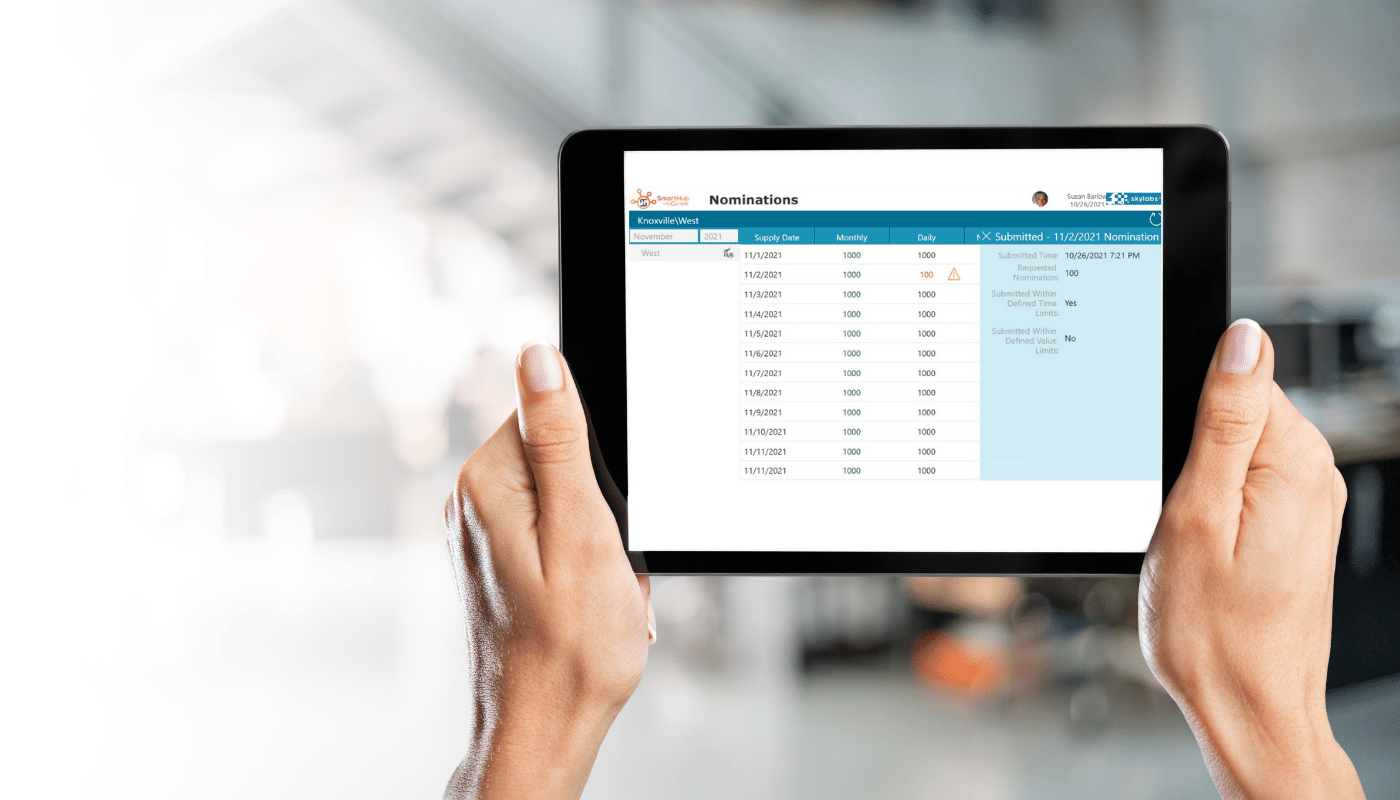 You Set The Parameters
Available parameters include daily/monthly maximum amount, minimum daily amount, percentage allowed to exceed/fall short of max limits, time limits, and more, including contractual parameters at the customer level.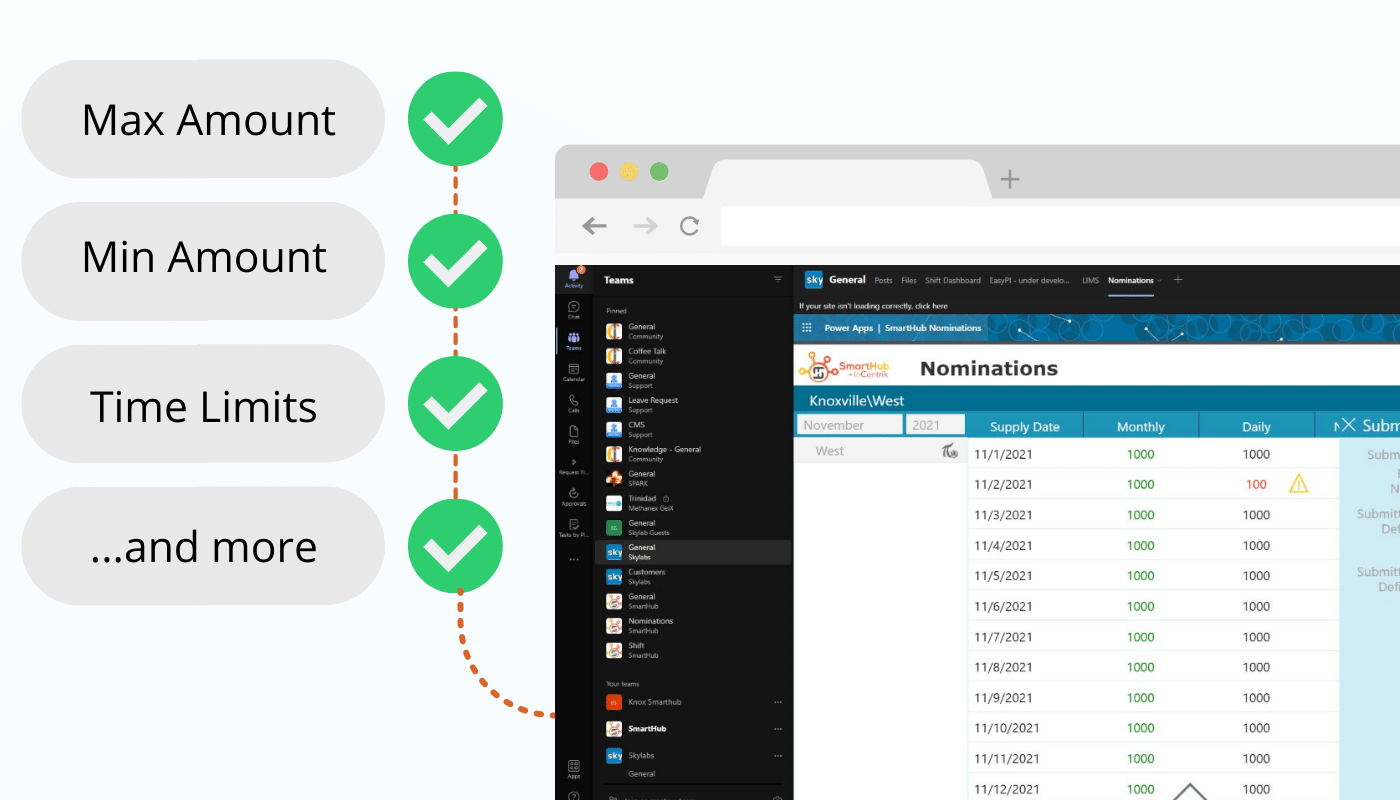 Integrated With Microsoft Approvals
Since Microsoft Approvals uses the Microsoft Power Platform approval process, you can respond by email, Teams Approvals, or through the App.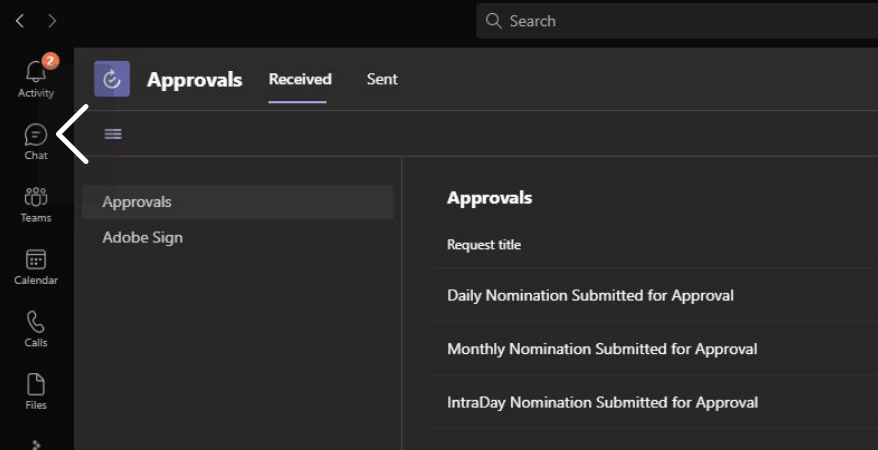 Forget the hassle of managing multiple documents, spreadsheets, and emails to find out if you or your customer are meeting contractual obligations.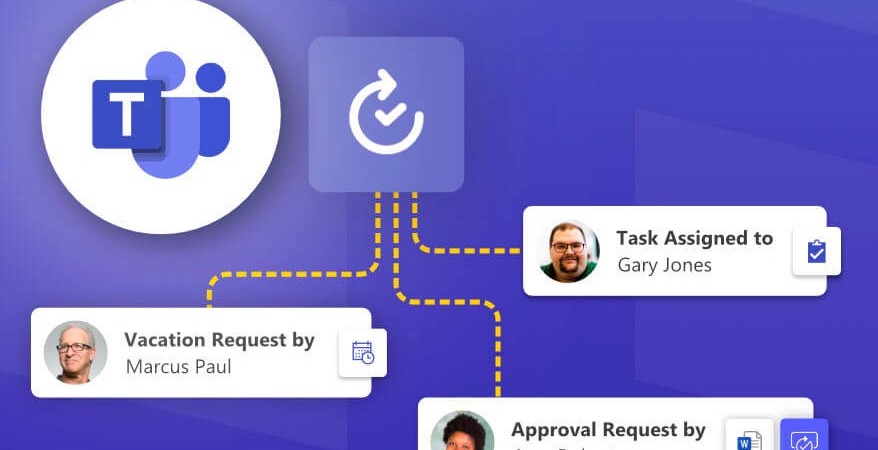 Submit daily consumption or make changes for product consumption on an intra-day or daily basis with Approvals.
How Your Team Benefits
Unique Features

Deeper Analysis
Data is integrated into any data historian such as OSISoft PI system, producing enhanced insights to sharpen your strategic decision-making.

Easier Reporting
Data is centralized into one data store for simple and straightforward reporting

Increased Efficiency
The simplified process maintains a smooth operational workflow with greater capacity for production
Mutual Respect, Accountability, And Success
Connect More Data Sources
Is your data in a silo? SmartHub Connectors can connect to hundreds of silo data sources.







Cross-Platform Mobile Application
Compatible With Any Mobile Platform
SmartHub is a cross-platform mobile application compatible with leading mobile operating systems including iOS, Android, and Windows Phone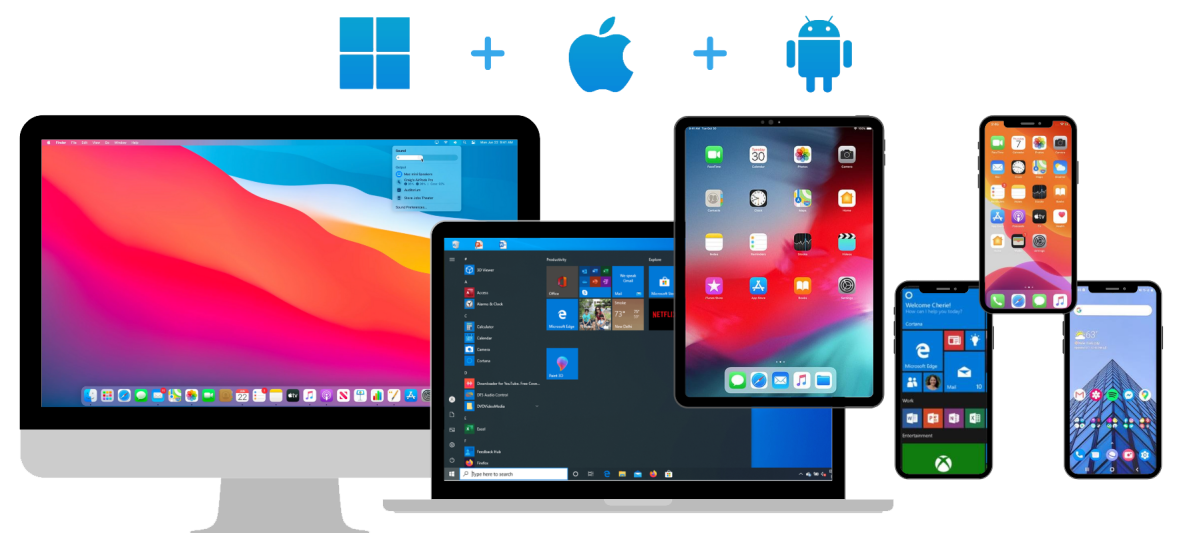 Secure Your Cloud APIs
Fast And Secure Authentication
With SmartHub you ensure that your data being transmitted over the cloud is secure. SmartHub operates as a custom connector to the PIWebApi using Oauth 2.0 authentication.

Secure Your Cloud APIs – SmartHub uses OAuth 2.0 to provide a consistent, flexible identity and policy architecture to combat password anti-pattern.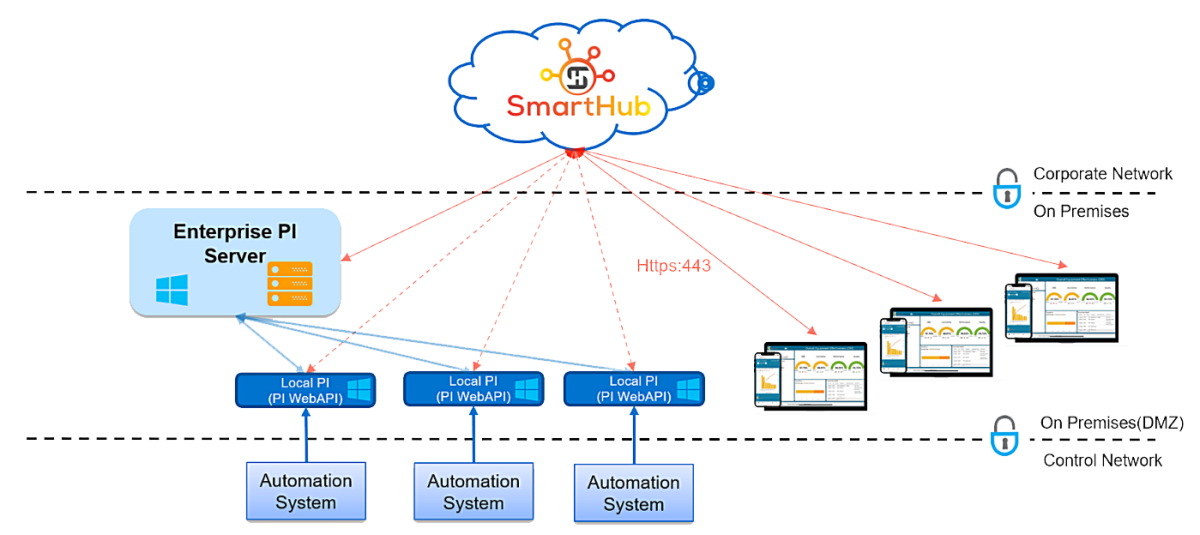 Mutual Respect, Accountability, And Success
Trusted Partners
SmartHub is built with trusted applications and products that extend the PI System and Microsoft infrastructures.